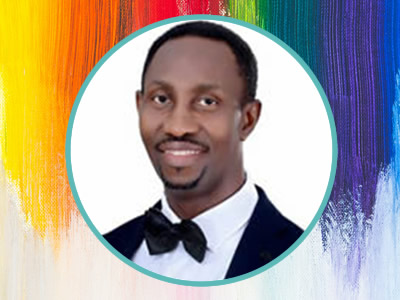 Victor Wilfred Itonyo is the President of Quantum Business School. He is an MBA graduate in Finance and Banking from University of Nigeria, Nsukka as well as alumni of the prestigious Harvard Business School, USA. He has over 20 years cognitive banking experience in Nigeria. He is an ordained minister, inspirational speaker and business coach. He is a strong advocate for MSME's development in Nigeria. He is the Chairman of Quantum Business School and Entrepreneurship Centre which is affiliated to the Regent University Business Development Centre in Virginia Beach, USA. Through his weekly TV programme "Growing quantum Businesses'" and his daily social media handle, he is inspiring many to live their dreams in Nigeria. He is also an author. He is married to Josephine and they have 4 children.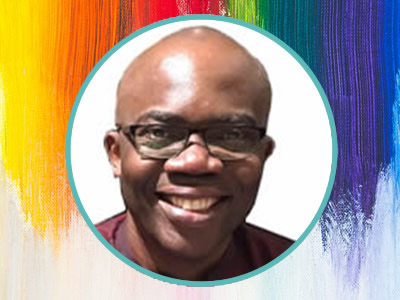 Soji Otudeko is a Non Executive Director of Quantum Business School. He holds BSc Accounting Degree from the University in Nigeria and PGD in Administration from De Montfort University, UK. He is a Fellow Chartered Accountant of Nigeria as well as Fellow, Chartered Management Institute, UK.. His working experiences span from 1984 – 1988 Z.O. Ososanya & Co. Nigeria (Chartered Accountants, now Baker Tilly) – Audit Senior – Lead-managed audit teams, 1988 – 1991 Grid Consulting Ltd, Lagos – Senior Consultant, 1991-1995 First Marina Trust Limited, Lagos – Credits & Investment Manager, 1995 – 1996 Natwest Bank, 1996 – to 1998: Senior Assistant Accountant – NSPCC London, 1998 – to July 2006: Planning & Finance Manager – NSPCC (National Society for the Prevention of Cruelty to Children) London, Aug 2006 to May 2007: Head of Finance – Ravensbourne College of Design and Communication, Chislehurst, Kent and since June 2007 to date, he also serves as Director of Finance at Kingsway. International Christian Centre, London. Soji also serves in the following boards such as Trustee/Director – Trust Thamesmead (Peabody Group, UK), Trustee/Director – KICC National Forum, UK and Former Trustee/Director & Company Secretary – Charis Communications. Soji is also a trainer and business Consultant and serves in the board of Quantum Business School as a non executive.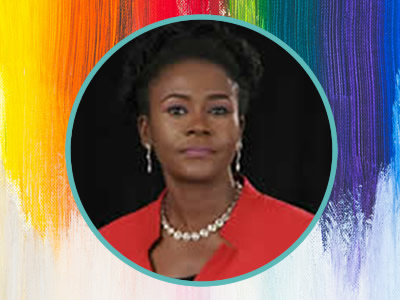 Mrs. Josephine Itonyo is a Banking and Finance Graduate of the University of Science and Technology, Port Harcourt. She served with Nigerian Bank for Commerce and Industry and later joined Alpha Mortgage Bank as a Senior Banking Officer in 1992 and thereafter rose to the position of Assistant Manager Marketing within a short space of 1 year. With the emerging business opportunity she resigned in 1993 to start a Wholesale/Retail Food Business in the name of Delight Butcheries and Food Mart and expanded her chain to information technology a few years later as Hidden Treasures IT and Information Centre. She has been the MD of Quantum Projects Limited since inception. In 2006 when the need to create human Capacity Development in the South-South became very paramount, Quantum Business School was established and she resumed as the MD/CEO. She is a life coach, business trainer and mentor to several women and young people, inspiring them to live their dreams through entrepreneurship, innovation and positive thinking. She is married with 4 lovely children and a Minister of the Gospel of Christ.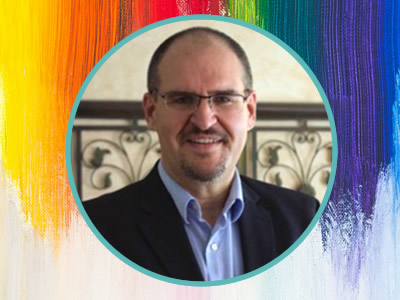 Jason Benedict is an experienced global executive who has spent over two decades as an innovator in business and social entrepreneurship. He has founded several business and NGO ventures and serves as a Strategist with the Regent University Center for Entrepreneurship. He is the Co-founder of the Rwanda Business Development Center and over the years has coached hundreds of entrepreneurs. Jason is the founder and CEO of Touchstone Business Solutions, LLC as a consulting firm focused on enterprise development. Jason earned his MBA from Regent University in 2002. He is married and the father of 5.