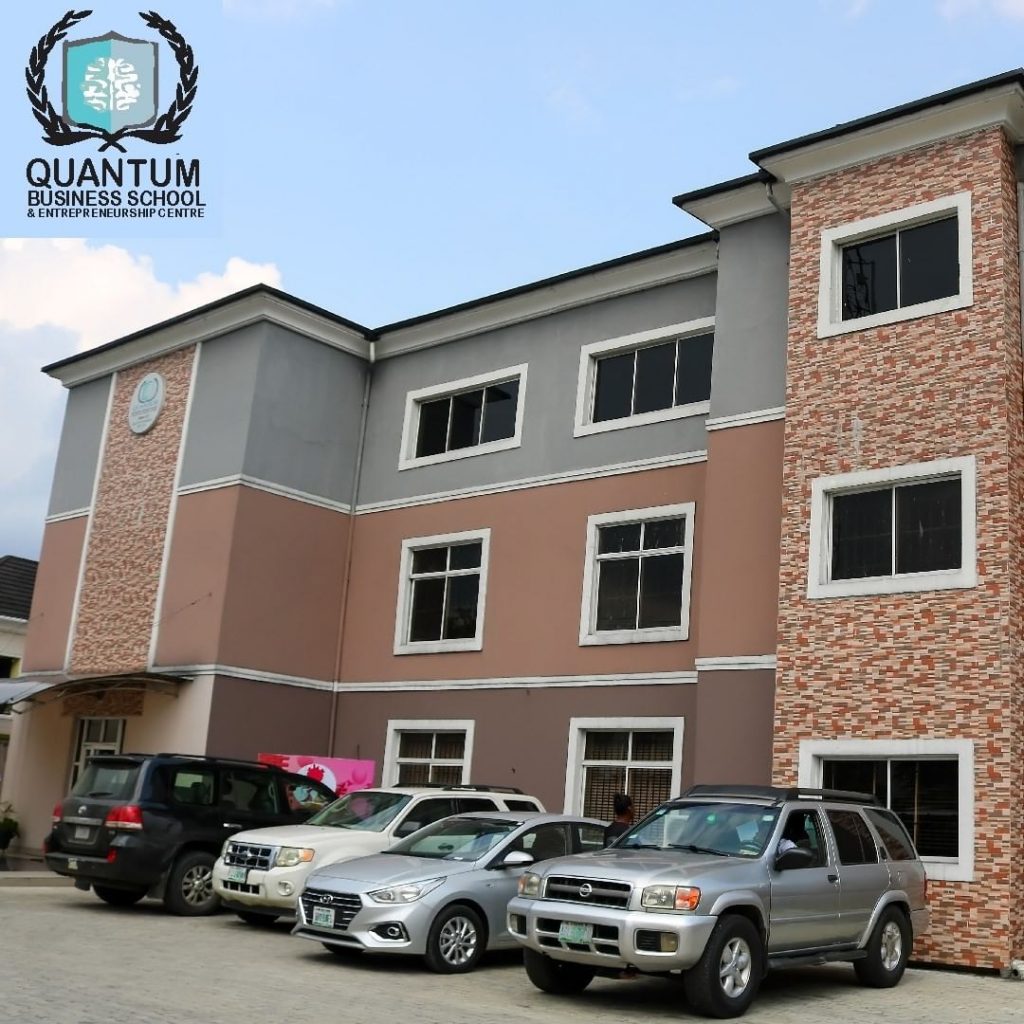 ABOUT US AND WHAT WE OFFER
Welcome to Quantum business school and entrepreneurship Centre, It is purely 100% privately owned Nigeria Business and ICT School. Our activities include creative services that helps the entrepreneur give experience to his/her dream from idea generation to implementation. The process focuses on research facilitation, business support, consultation and development of SMEs. We also provide mentorship and networking opportunity for business owners and we also offer ICT and IT professional courses to enhance the digitalization of the environs and the world.
Entrepreneurship Development Program
This Entrepreneurship Development Program assists active entrepreneurs develop great ideas into great companies. Our goal is to help you build the right skills to identify and act on innovative opportunities.
.
Modules:
Personality and Evaluation Test

Developing  the Business  idea 

Marketing  and strategy

 Managing the business- unique to your kind of business 

Financials- the accounting  aspect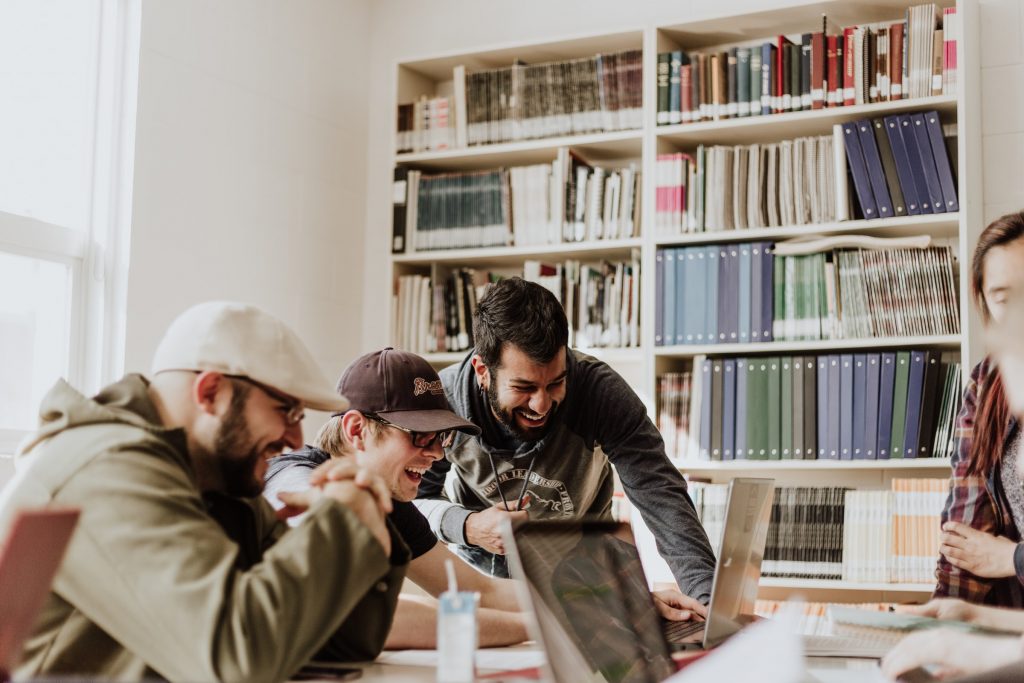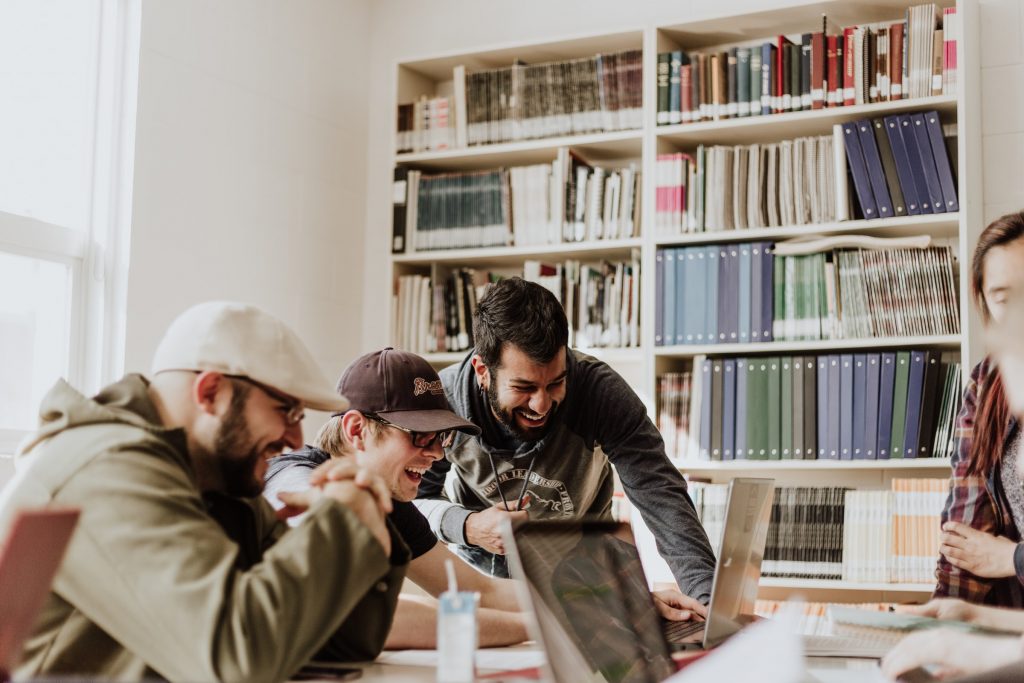 Specialized Development Program
Curious about personal development, but not sure where to start?
The specialized development  Program will provide you with skills to explore an entrepreneurial path and practical tools for transforming ideas into real value-creating products or services. You can select any of the module.
Modules include:
Finance 

Project management

process engineering and growth

Professional business management

Soft skills and leadership 
Certificate in Entrepreneurship Management
This program provides a conducive environment for entrepreneurs to access relevant entrepreneurship skills, knowledge, values and attitudes they need to expand their business to global standard. It offers participants an internationally valid certification from Regent University BDC USA.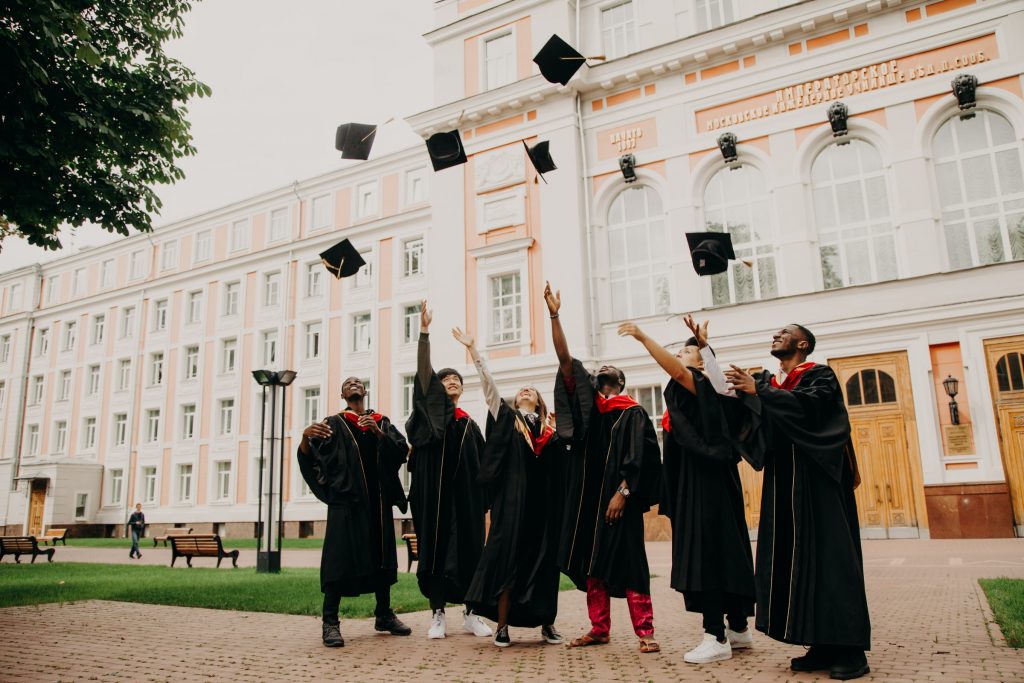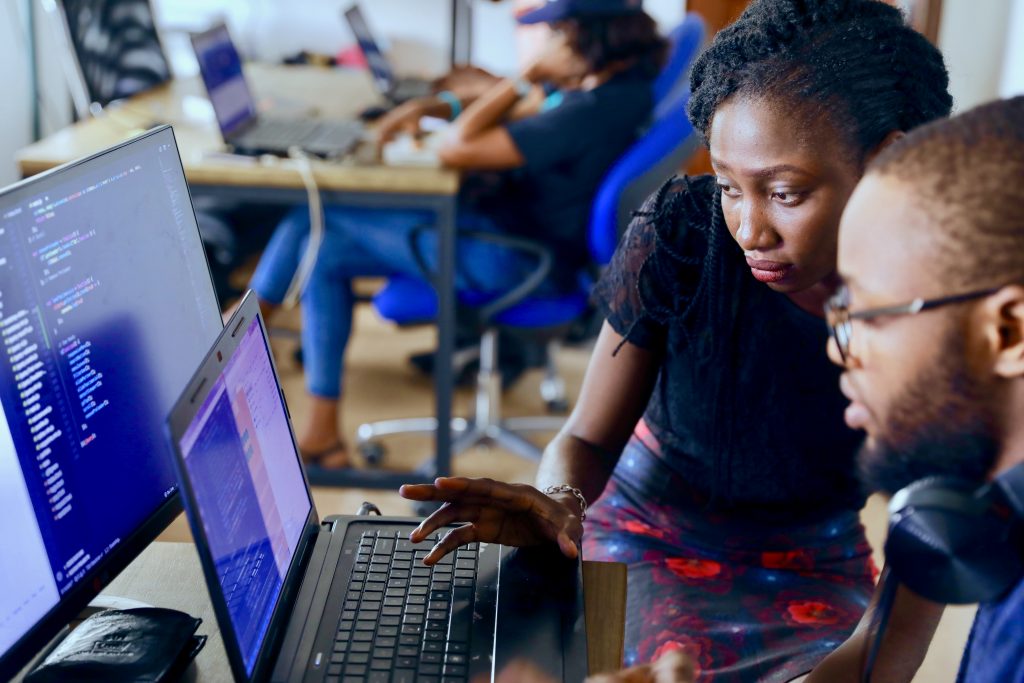 Certification in IT courses
Computer Appreciation and Application

Web Design And Development 

Data Analysis and Management